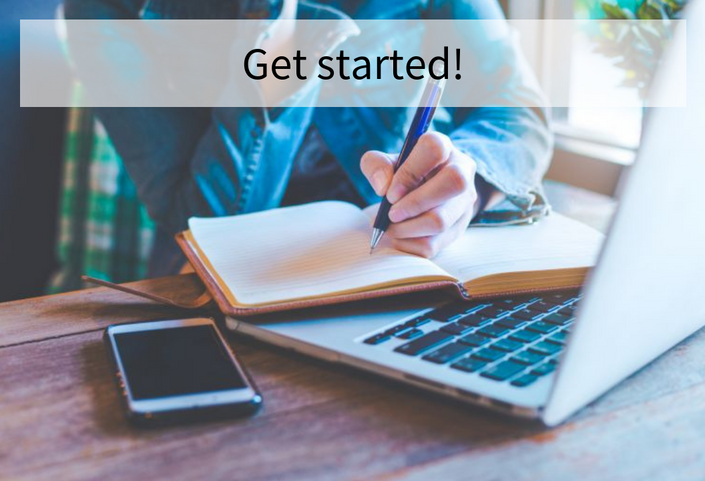 120 Hour TEFL Course - TL
One of the most fun and educational courses on the market! Enjoy hours of video content to learn what it takes to be successful in an ESL classroom.
This course has been updated! Please view the new version here: https://onlinetefl.teachingnomad.com/p/120-hour-tefl-course-selfpaced
Teacher Link and Teaching Nomad are proud to offer you our TEFL program with job placement, where you can get $100 back once you've taken a teaching job through us and completed a minimum of 90 days of your contract. Not only can you get part of your TEFL cost reimbursed, but we'll also help you secure a well-paying teaching position in China or Taiwan.

Once you've enrolled in our course, one of our personal placement consultants will present a number of great jobs to you (salaries ranging between 14,000 - 20,000 RMB/month) in different parts of Mainland China and Taiwan. You choose the position that best suits your needs, and we'll refund the $100 once you've finished your probation period!
How does it work?
Once you've finished your probation period, your employer will pay us for part of your TEFL training which allows us to give you back $100 of the course cost. This way the school gets a well-trained teacher, you get cost-effective teacher training, and we still get our tuition fee so that we can keep the course running. Win-win-win.
Learn more about the $100 back deal
Not planning to work in China or Taiwan? No problem! Our internationally accredited TEFL course is globally accepted and will help prepare you to teach ESL students anywhere.
---
About the course:
While requirements vary from country to country - the 120-hour TEFL certification is one of the most widely accepted certificates by schools globally. Our self-guided course will allow you to study at home, at your own pace to complete your certification in anywhere from 2 weeks to 6 months.
Units:
Approaches to Language Learning

Phonetics

Teaching English Grammar

Teaching English Lexis & Vocabulary

Teaching Receptive & Productive Skills

Teaching Pronunciation

Classroom Management

Lesson Stages and Plans for TEFL
Curriculum:
The course consists of the following:
10 Chapters of theory


15 Multiple Choice Quizzes and one Final Test.

20+ Training Videos

15+ Videos of actual teachers teaching real students at both private and public schools.

5 written assignments that you'll receive feedback on


Written t

utor support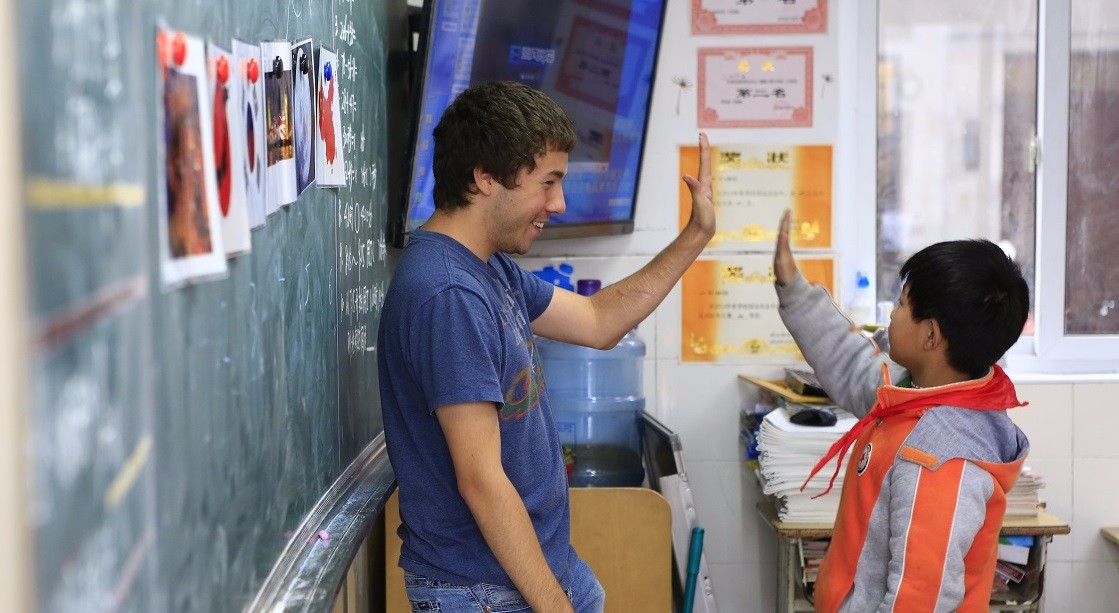 ---
TEFL & other document authentication
Upon successful completion of your final exam, your certificate will be sent to you via encrypted PDF within 48 business hours.
If you plan to work in China, your TEFL certificate, degree, and criminal background check will need to be authenticated by the Chinese embassy. We can do this for you and offer a substantial discount if you buy authentication service at the same time as your TEFL certificate. Looks for these options at the thank you page after you make your purchase.
Learn more about authentication
Your Instructor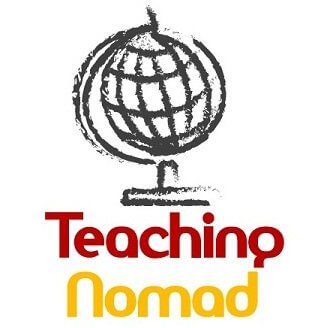 Our experienced team worked closely with seasoned ESL teachers and employers to create a unique TEFL certification program.
The online course follows the same syllabus as our popular classroom based course but allows you to complete the certification at your own pace, from anywhere in the world.
Finish the course and have the knowledge, confidence and certification you need to nail the interview and secure your great job abroad.
Course Curriculum
Chapter 1
Available in days
days after you enroll
Chapter 2
Available in days
days after you enroll
Frequently Asked Questions
How does the tuition refund work?
People who successfully complete the course and take a teaching position through Teaching Nomad have the option to apply for a tuition refund upon completion of their 3-month probation period. All refunds are subject to a $15 USD administration fee.
So you're giving away free courses. Why?
Good question. After you have completed your probation period, your employer pays us the cost of your online teacher training course, so we actually still get paid. We then return that money to you and we all benefit. We get paid, you get a job and a free course and the school gets a great teacher! Win-win-win!
Why do I have to take a 120-hour TEFL course?
The 120 Hour course is most recognized certification in the TEFL industry. Some countries may accept a lesser qualification but a 120 Hour course will take you almost anywhere you want to go!
How long time will it take me to finish this course?
It depends on the individual's ability to learn things online. Most people are able to finish the course within one month. If you're in a rush you may be able to finish it as fast as 1-2 weeks!
What's the tutor support like?
Throughout the course you have to complete a number of written assignments on which you will receive feedback from an experience teacher trainer.
Can your certificate be authenticated at the Chinese embassy?
Yes. As of July first, 2017, all TEFL certificates need to be authenticated at the Chinese embassy or consulate before a work permit is issued. Not only can our certificate be authenticated, we can help you with the process. For US Nationals we can even help you authenticated the other documents needed for a work permit & visa (a Bachelor's degree and criminal background check). For more information, click here: https://www.teachingnomad.com/documents-authentications
Are the videos boring lectures of someone reading from powerpoint slides?
Some of them are, but most are videos of teachers teaching actual students. This will give you an idea of what it's actually to teach overseas, and prepare you for the challenges new teachers face.
How long will it take to receive my certification?
Upon successful completion of the course, your international recognized TEFL certificate will be sent to you via encrypted PDF within 48 business hours. If you require a hard copy that can be arrange as well. Each certificate contains your unique student ID number which employers can use to confirm authenticity.
Do your certificates say "online" on them?
No, the certificate granted specifies the course hours completed. Along with your name and unique student ID number.
What is the difference between TEFL, TESL and TESOL?
TEFL stands for Teaching English as a Foreign Language. The term TEFL is mostly used when English is being taught in a country where it isn't the native language(e.g. teaching English to Chinese people in China). TESL is similar to TEFL and stands for Teaching English as a Second Language. This is where English is being taught to non-native speakers of English in a country where it is the native language (e.g. teaching non-native emigrants in the UK/USA). Finally, TESOL stands for Teaching English to Speakers of Other Languages and encompasses both TESL & TEFL. The principles behind TEFL/TESOL are the same, and the training programs are special courses designed for teachers who want to teach English to non-native speakers of English.
I don't have any teaching experience or a degree, can I still take the course?
Of course, our online course does not require you to have any experience or a degree. By taking this course will enhance your chance of getting a teaching job.
Have a question not answered here?