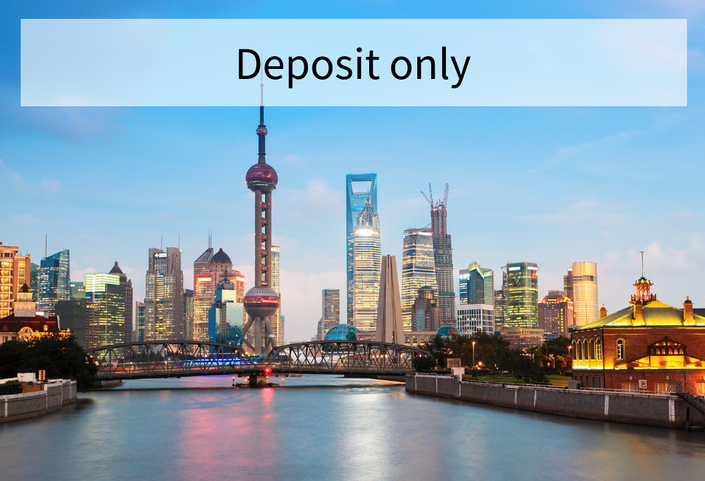 120 Hour Classroom TEFL Course in Shanghai - Old
This course is 4 weeks long and takes place in Shanghai, China
To enroll in this course and secure your spot, pay the deposit.
---
Units:
Language Awareness

Approaches to Language Learning

Phonetics

Teaching English Grammar

Teaching English Lexis & Vocabulary

Teaching Receptive & Productive Skills

Teaching Pronunciation

Classroom Management

Lesson Stages and Plans for TEFL
---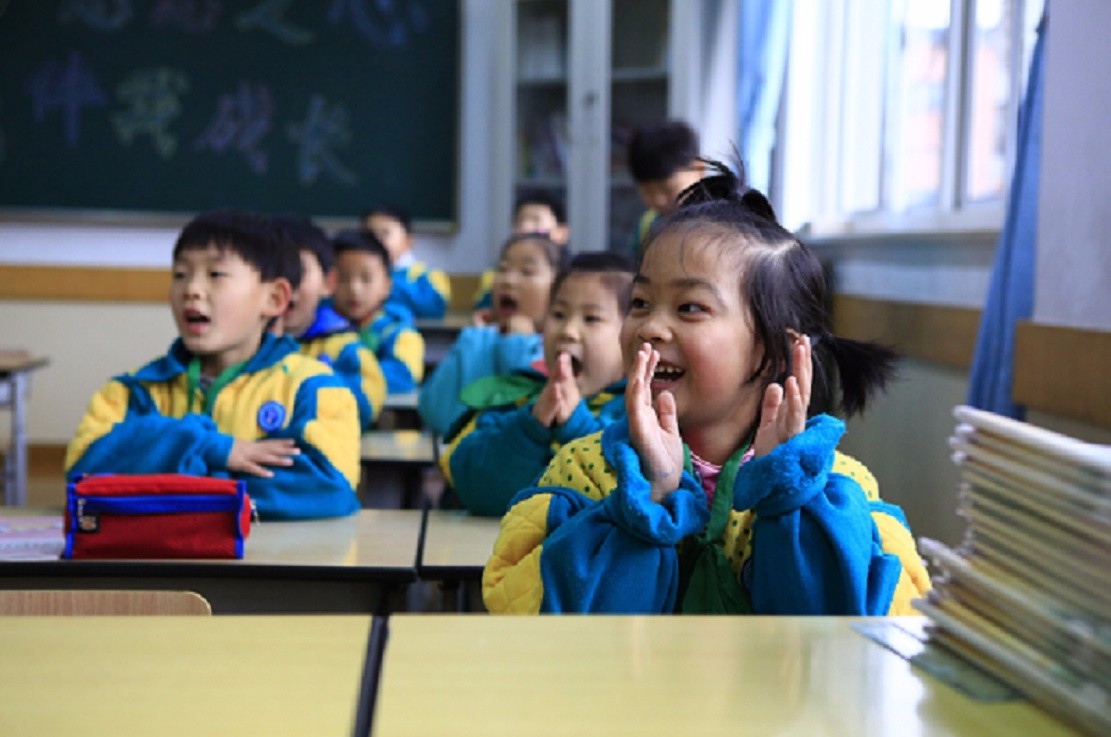 Your Instructor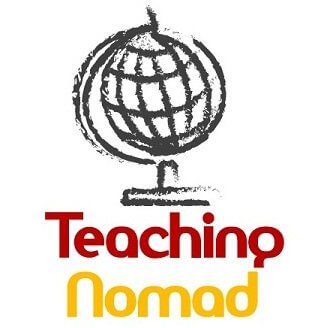 Our experienced team worked closely with seasoned ESL teachers and employers to create a unique TEFL certification program.
The online course follows the same syllabus as our popular classroom based course but allows you to complete the certification at your own pace, from anywhere in the world.
Finish the course and have the knowledge, confidence and certification you need to nail the interview and secure your great job abroad.
Course Curriculum
Additional Documents
Available in days
days after you enroll
Chapter 1
Available in days
days after you enroll
Chapter 2
Available in days
days after you enroll
Frequently Asked Questions
What kind of visa should I get? How do I obtain it, and what do I need to know for the application?
You need a tourist visa to attend this course. You can obtain it from your local consulate or a travel agent. Find your local consulate by googling "Consulate General of the People's Republic of China in __(Country of Residence)__". Please check your local consulate's website for any changes in the visa policy.
How many students on average are in the program?
Small groups of 4 - 10 students is the usual size; however, this number may go up in summer. Most of the participants are American, British, Canadian, or Australian, although we do accept non-native speakers of English who have a good grasp of the English language.
What are the teaching practice students and classes like?
We offer English classes for Chinese students (all ages and levels) who are interested in improving their English language abilities. Trainees will be scheduled for observed teaching practice both on and off-site depending on students' circumstances. Class sizes range from 4 to 50. Trainees will be teaching lessons of 35 to 55 minutes according to class availability.
What is the program accommodation like, when can I check in?
The housing options are as follows: $300 - Dormitory accommodation $600 - Shared accommodation $750 - Private accommodation You'll discuss your accommodation options with a TEFL course advisor before you head over, and they'll be able to give you more details on check-in time, location, etc.
What is the average salary like in China?
The average teaching salary in China ranges greatly depending on the location, local cost of living, and the number of hours you teach. The average ESL salary ranges from 11,000-15,000 RMB per month in Beijing/Shanghai, China to 5,000-10,000 RMB per month in more rural areas. If you add in overtime and part-time tutoring gigs, it's possible to earn upwards of 20,000 RMB per month as a recent TEFL-graduate, although you're unlikely to have much time to spend your hard-earned cash.